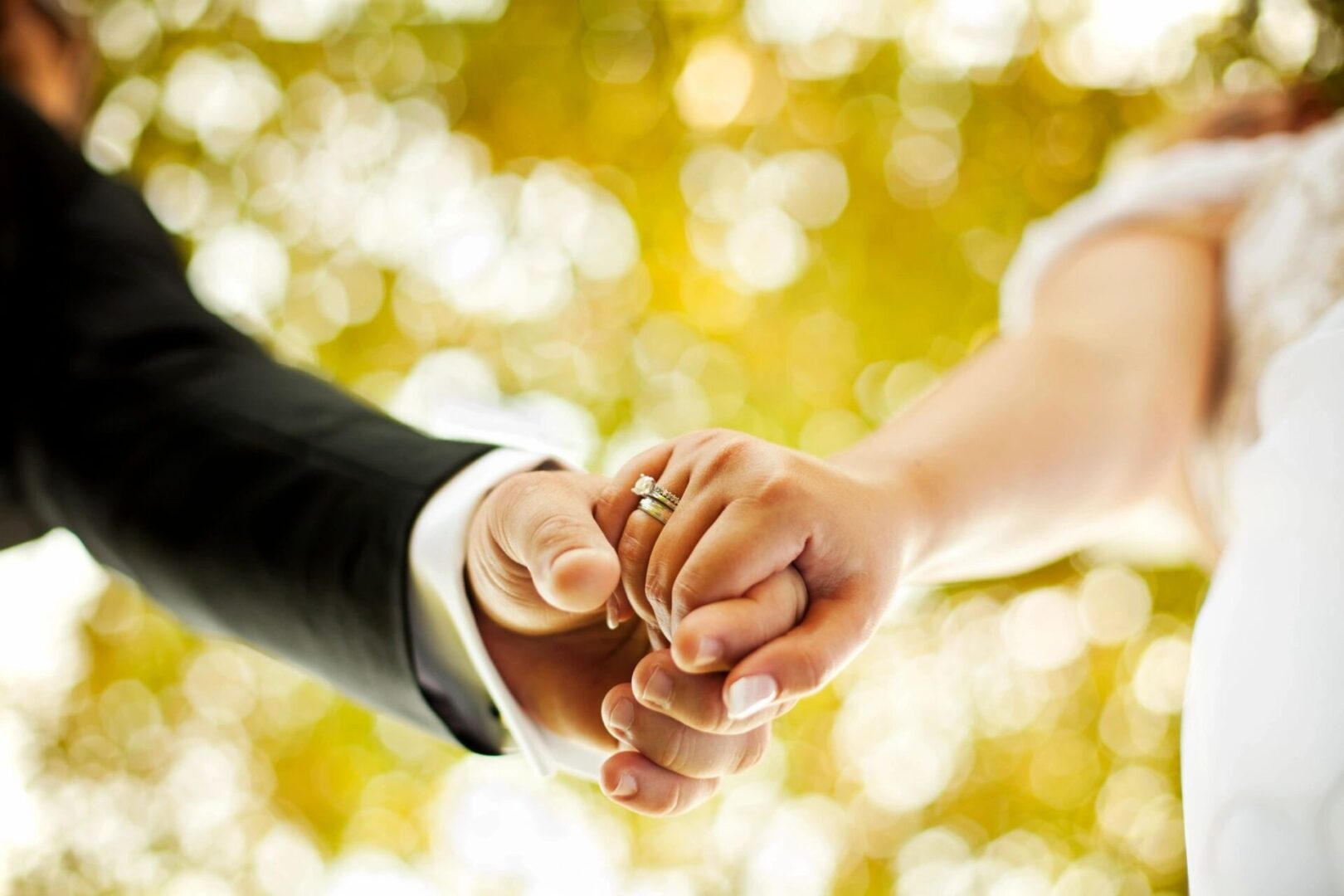 Designing and officiating an OBX beach wedding ceremony just for you!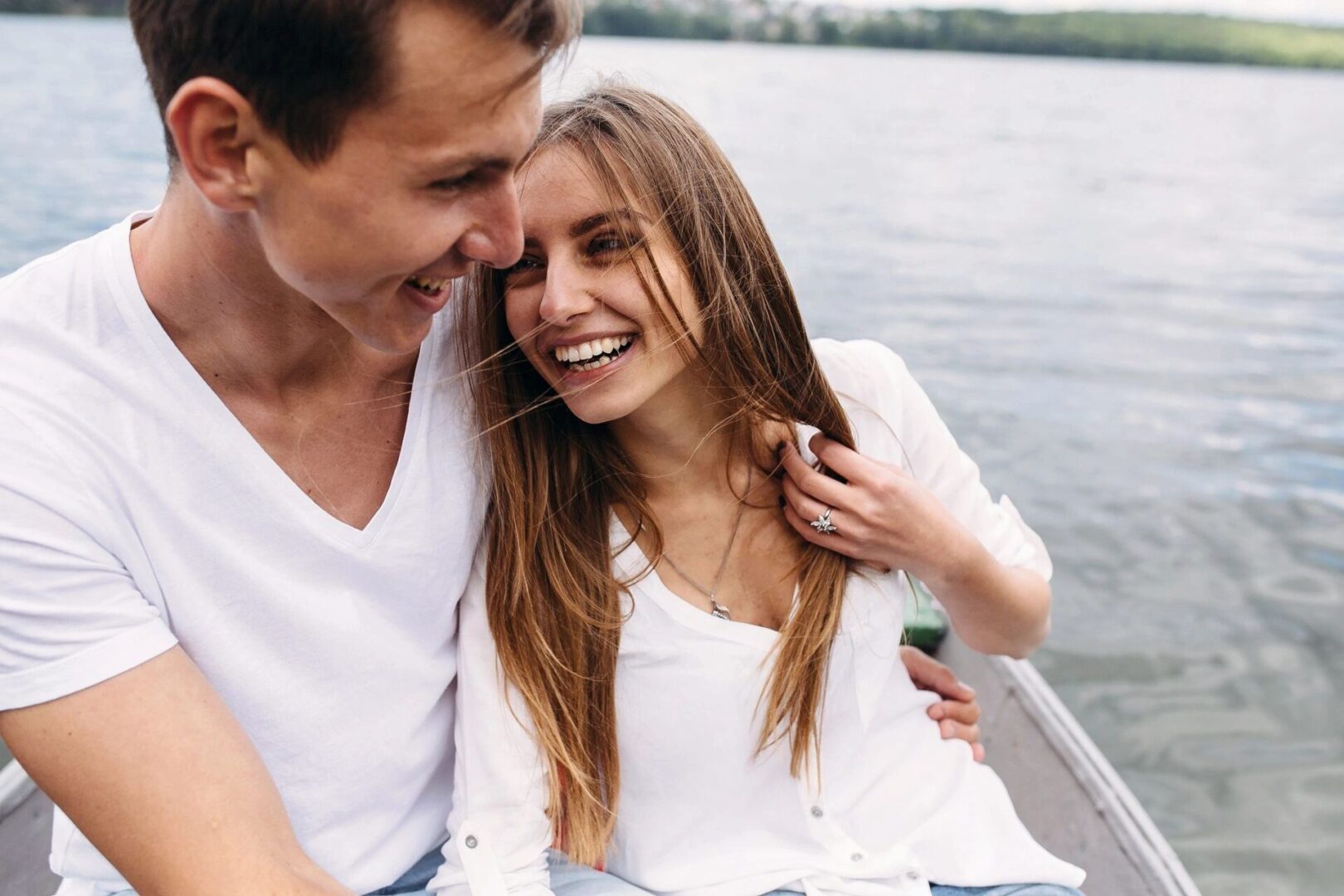 Pre and Post Marital Relationship Coaching
Enhancing your Loving relationship!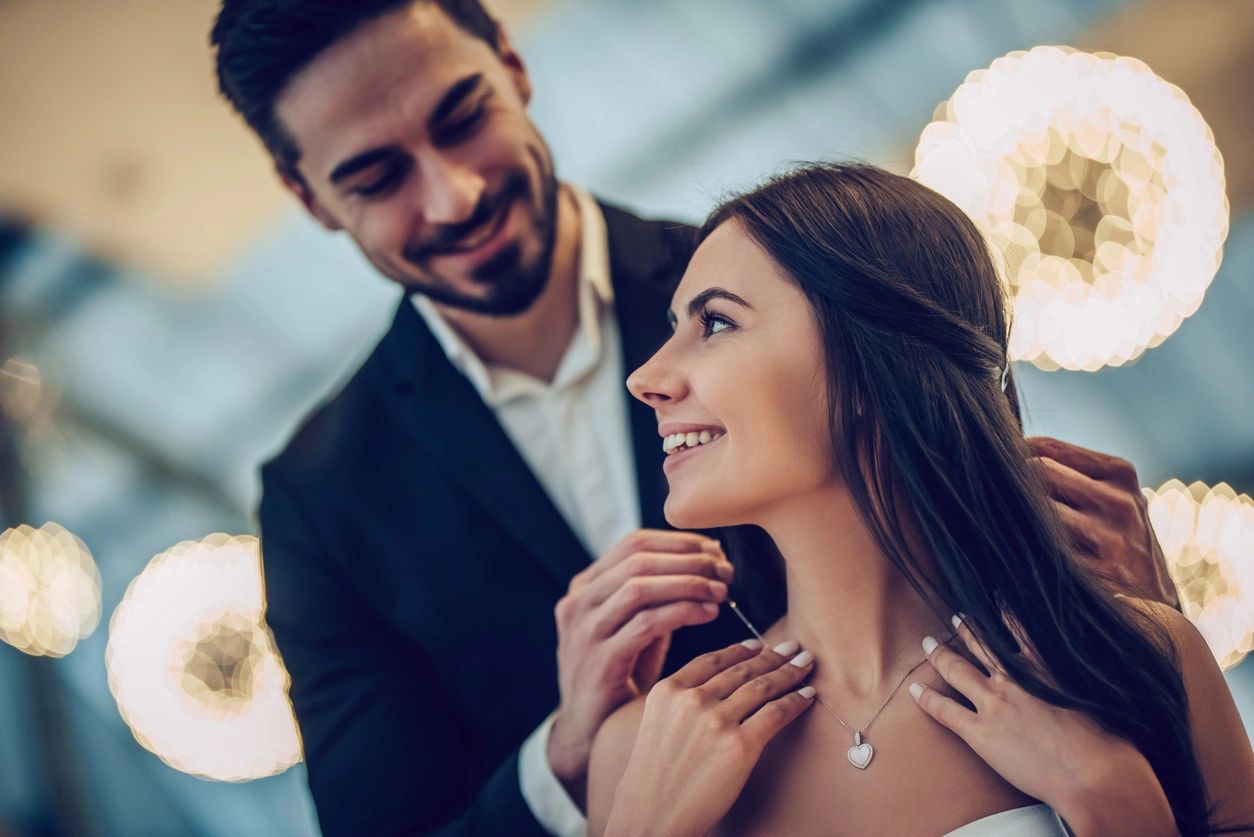 Vow and Anniversary Renewals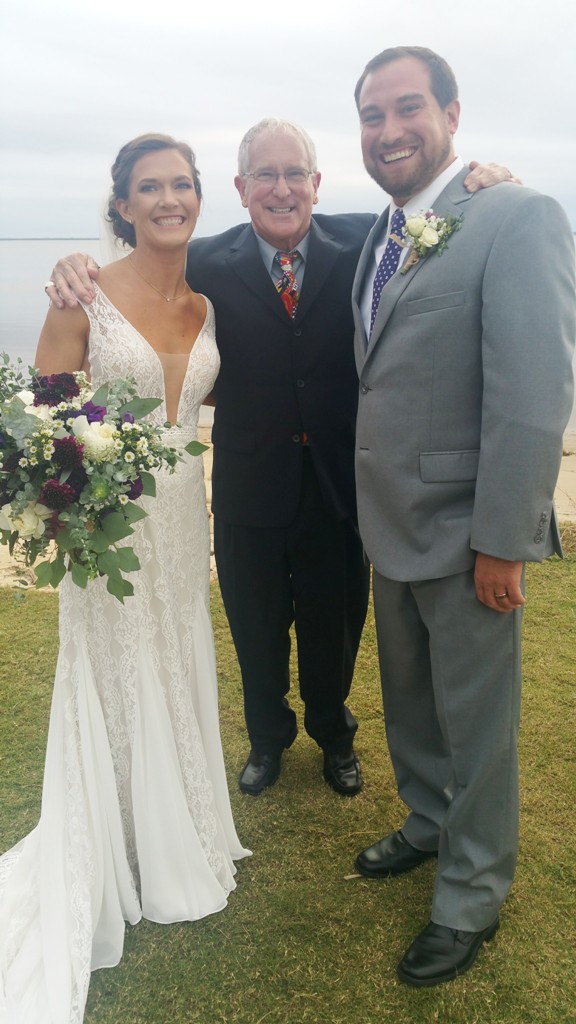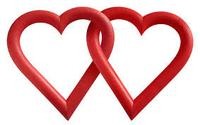 Helping You Seal Your
Love for One Another
When planning for your wedding day, turn to OBX Wedding Officiants for exceptional officiating wedding services. We can make your event more memorable and provide pre and post-wedding relationship coaching to help strengthen your bond.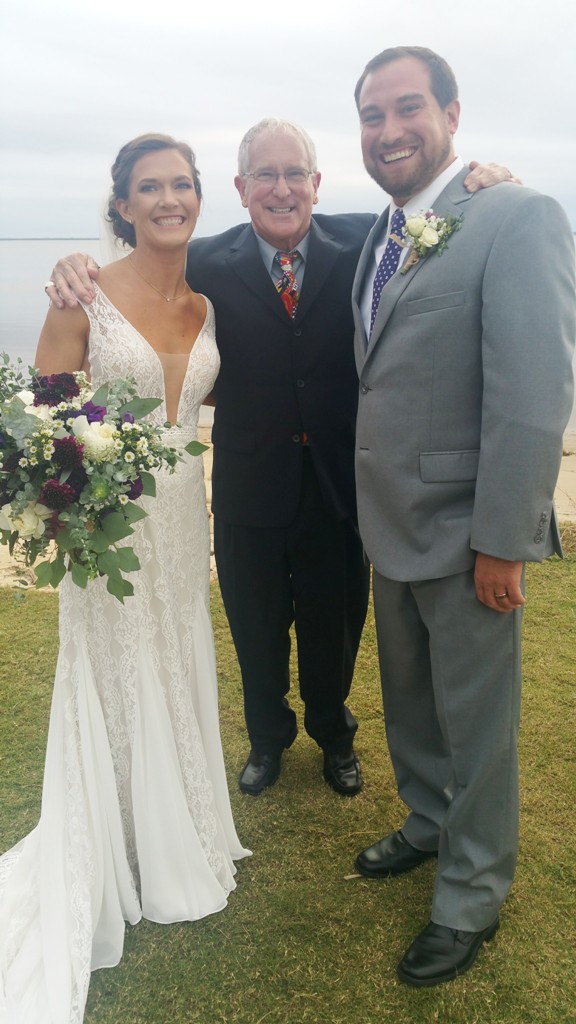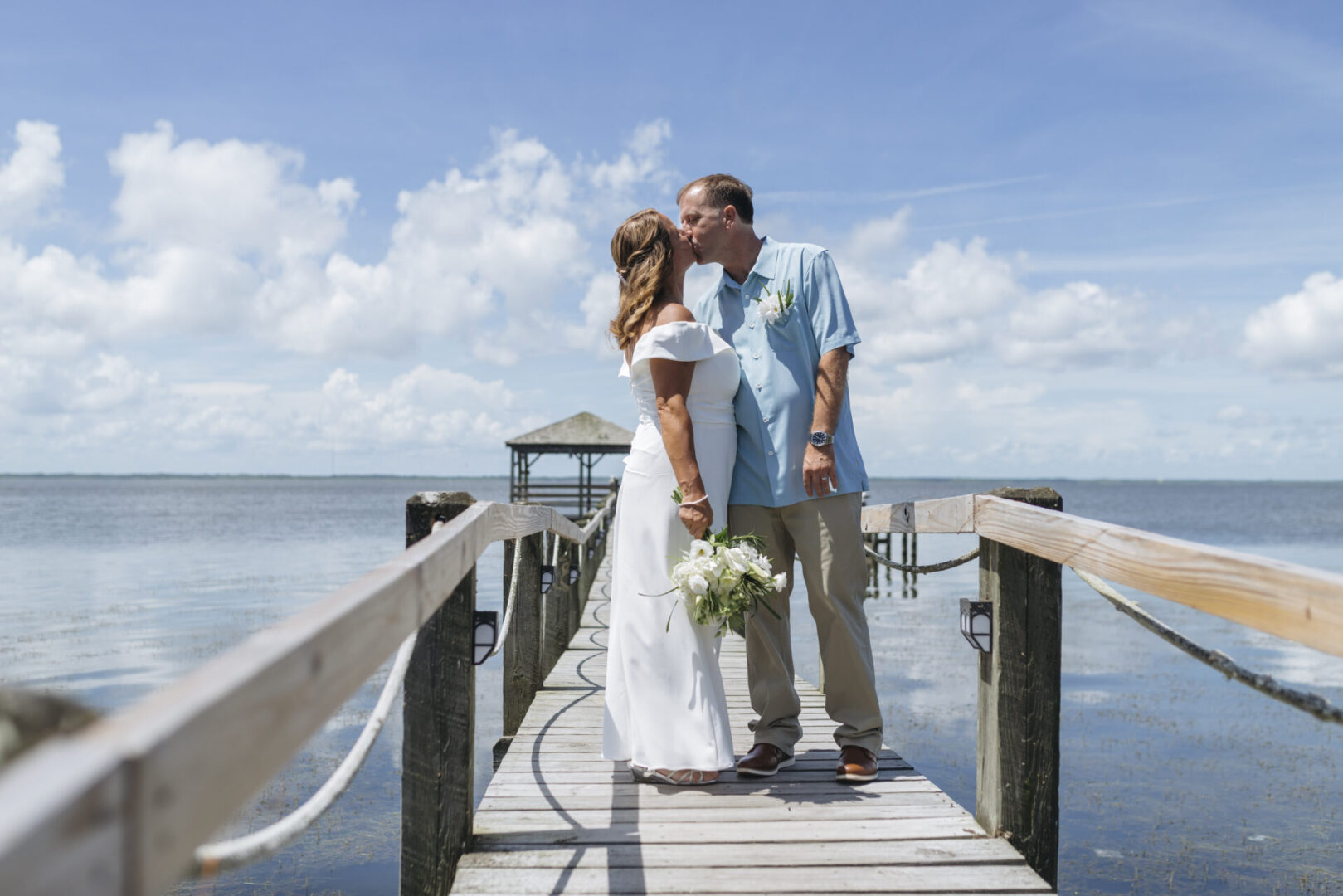 Do you need an officiant for vow renewals, bonding, or commitment ceremonies? We can help create a loving, spiritual dimension for your momentous occasion. Before your event, we can also provide you with spiritual, yet nondenominational counseling and relationship coaching for a heart-to-heart conversation with your spouse.
Do You Know Your Partner Well?
For you and your beloved you will fill out our Getting to Know You Questionnaire after which we do an interview via Skype, Messenger or Zoom. Then we create a highly personalized fun ceremony for your approval. It's your day! You always have the last word!
For questions about us or our services, feel free to reach out today. We would be happy to address your concerns promptly.